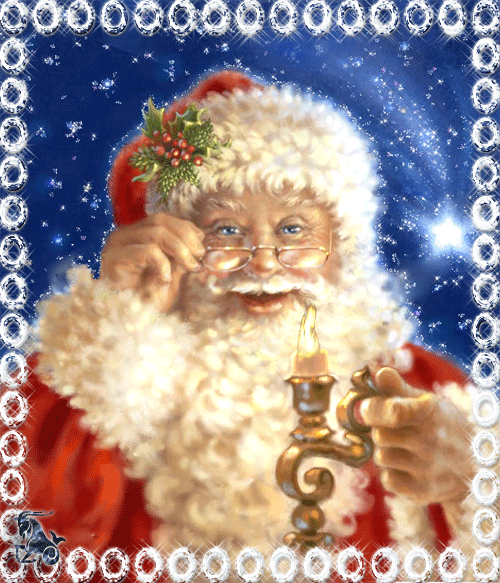 You Better Watch Out, You Better Not Cry, You Better not Pout,
I'm Telling You Why.
Santa Claus is coming to Town!!
He's making a list and he's checking it twice. Gonna find out who's naughty or nice.
Santa Claus is coming to Town!!
I HEARD TELL HE ALSO RECOMMENDS THAT YOU

Shift your Shopping is a collaboration of local business networks across North America asking everyone to support Locally Owned and Independent Businesses this Holiday Season. As customers, we are about to collectively spend a large portion of our annual shopping budget between Nov. 1 and Dec. 31
If you join us and Shift Your Shopping to locally owned, independent businesses, we'll all generate 2-3 times as much economic activity in our community than if we had spent our money at a national chain.
Across North America, that could mean billions of dollars of economic impact.